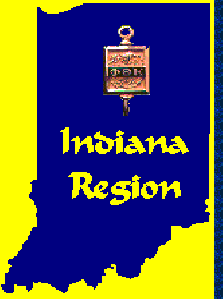 Regional Contacts


Regional Coordinator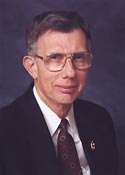 Regional Board Advisors
Diana Pappin, Advisor - Chair
Lisa Berger, Advisor
Susan Jackson, Advisor
Kathie Potter, Advisor
Twila Yaste, Advisor
Sherris Johnson, President - Indiana Alumni Chapter





Regional Officers
Tamara Fosnight, President
Beth Watson, North Vice President
Patrick Brenner, South Vice President
Damon Davis, Public Relations
Sheri Peoples, Secretary





Each regional officer has specific duties to the region. Along with these duties the officers assist all the chapters in the region to help promote chapter development.


Chapter assignments to be announced...