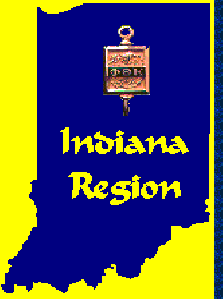 Leadership Hallmark


There are many opportunities for leadership within Phi Theta Kappa. As a member of your local chapter, you are presented with a variety of possibilities to strengthen your leadership. Each year, officers are elected to represent each chapter of Phi Theta Kappa. Holding an office will help you build your leadership skills.


Check with your chapter to learn of other opportunities for leadership there may be for you to participate. You may also develop your own ideas and present them to the chapter.


Phi Theta Kappa is synonymous with leadership. Every member that takes on an office within his or her own chapter, region, or International is demonstrating leadership qualities. Do you have to run for office to display or possess leadership? Any member can display leadership regardless of whether he or she holds an office. Taking charge of a service or scholarship project, taking the initiative to organize an event for the college, chapter, or the community demonstrates leadership ability. There are countless ways to display a member's leadership. Holding office is a great way to lead, but all members of the Society can be leaders within and outside of Phi Theta Kappa.