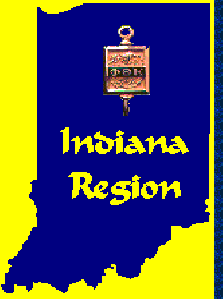 Service Hallmark

America's Promise is Phi Theta Kappa's International Service Program for the years 2000-2002! The program is dedicated to mobilizing individuals, groups, and organizations from every part of American life to build and stregnthen the character and competence of America's youth. Americas's Promise has established five basic promises to America's youth.

Five Promises
Ongoing relationship with a caring parent
Safe Place with structured activities during non-school hours
Healthy start
Marketable skill through effective education
Opportunity to give back through community service
To become a Chapter of Promise, you need to register through the Phi Theta Kappa website.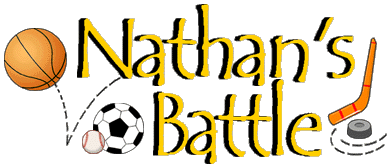 The Regional Officers have announced the Regional Service Project for 2000-2002. Nathan's Battle was formed to help save the life of Nathan Milto and everyone suffering from Late Infantile Batten Disease (CLN2). The disease is a fatal degenerative neurological disorder. To learn how to participate in this battle, visit the Nathan's Battle Foundation website. You may assist the foundation by raising funds, encouraging the advancement of clinical trials, or many other ways as described on the Nathan's Battle website.


The Indiana Alumni Association has worked with the Indiana Organ Procurement Organization (IOPO) to inform people about organ donation. Visit the IOPO website to find more information about this life saving organization!